WE DO MORE THAN JUST MAKE-UP: WE IMPROVE YOUR HEALTH!
Buy 2 $50 gift cards, for the price of one!
($100 value for only $ 50.00!)
Buy 2 $100 gift cards, for the price of one!
($200 value for only $ 100.00!)
Buy 2 $250 gift cards, for the price of one!
($500 value for only $ 250.00!)
Call us for free consultation with one of our certified technicians or to schedule a free skin evaluation in one of our clinics close to you at 514-998-0998
PURCHASE GIFT CERTIFICATE ONLINE OR CALL US AT (514) 998-0998
Delivery methods:
E-mail – you will receive your electronic gift certificate via email within 24 hours.
Pickup at Ideal Body Clinic during our opening hours.
* Applicable on regular prices only. Not to be combined with any other offers or promotions. Gift cards are non refundable.
---
TREATMENT PACKAGES FOR PURCHASE
Buy 1 syringe of hyaluronic acid minimum 1 mLfor 550$ regular priceand receive a second syringe of Teosyal or Juviderm for 50% off.
Condition: The treatment has to be administered by the same person and the same day.
total - 550 $
---
Fotona® Treatment hot sculpting(500$) for 150$1 zone + 5 LPG(450$) 300$+ Lipolaser 5(900$) 250$
This treatment helps to eliminate stubborn fat and tighten the skin without surgery or recovery time, with almost immediate results.
for only 700$
---
5 Treatments : LipomassageTM by Endermologie® (LPG)(Regular Price 450 $)
This treatment stimulates the lymphatic system and increases the microcirculation of the body by four hundred times. It helps relieve pain and firm the skin. In addition, through special techniques, it reduces cellulite and the appearance of varicose veins.
for only 300 $
---
5 Lipolaser treatments(regular $ 900 value)
Lipolaser is a combination of ultrasonic cavitation and radiofrequency that eliminates, tones, disintegrates cellulite and tightens the skin.
for only 700 $
---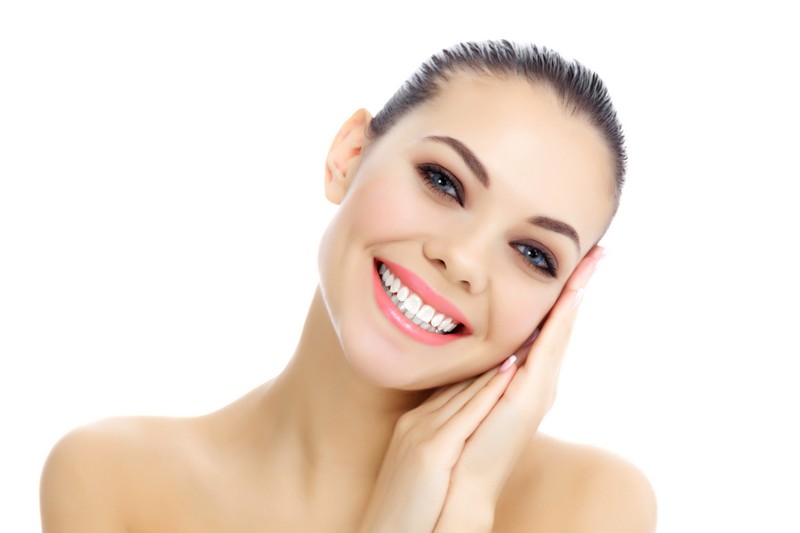 1 microdermabrasion(120$)+ skin tightening facial lifting Fotona 1 zone 2D Lift(500$)
Preventive and remedial treatment par excellence, microdermabrasion stimulates cell regeneration and the production of young cells.
for only 350$
---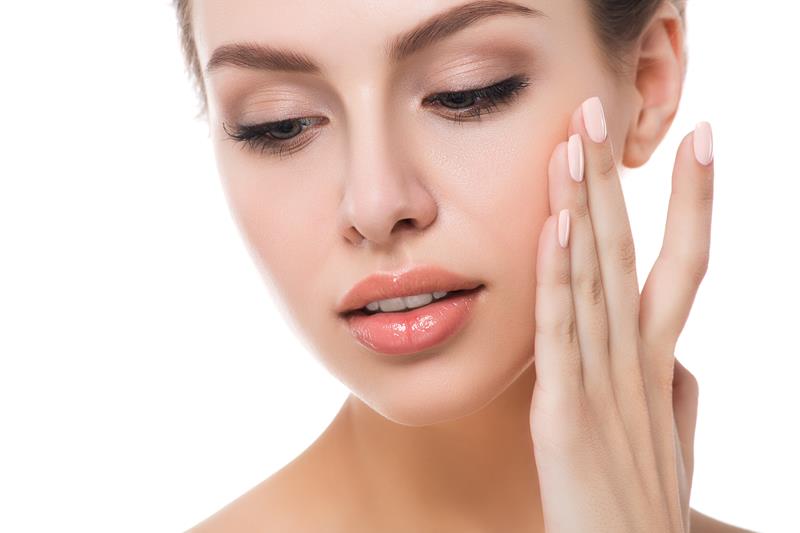 Skin tightening or facial lifting Fotona® 2D LiftTM Smooth LiftingTM for 1 area(regular $ 500 value)
Smooth Lifting is an exclusive non-invasive treatment that heats the dermis from inside the mouth and increases the volume through a process called collagen induction.
for only 350 $
---
1 microdermabrasion($ 120)+ chemical peel($ 120)+ 2 IPL photorejuvenation($ 180)= for only 300 $
---
2 micro-needle treatments($ 360 value) for only $ 180+ Fotona fractional laser($ 800 value)+ 1 Fotona laser skin setting($ 500 value)= for only 600 $
---
4D Facial Lifting and the haircut area + pigmentation suppression with the Fotona laser($ 1000 value)=
Various lasers. Treatments against double-chin, acne scars, facial rejuvenation and facelift.
for only 500 $