1. Exfoliate
This is the perfect start to your pampering; exfoliating clears blocked pores and removes impurities. Rivage facial exfoliant is a mixture of olive oil, avocado oil, cocoa butter, soft walnut granules and Dead Sea minerals.
---
2. Face Mask
Try our Dead Sea Soothing Facial Mud Mask
A combination of Dead Sea Mud and Green Tea extract, formulated to remove dead skin cells and eliminate excess oils. Revealing your healthy skin and a soft texture.
---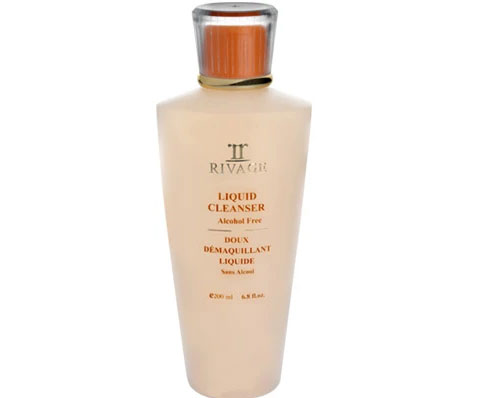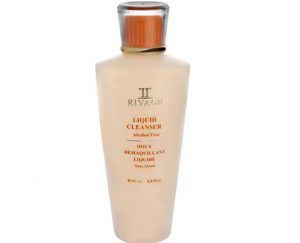 3. Cleanse
Follow these two steps with a gentle cleanser to remove any left-over dirt while refreshing your skin.
---
4. Tone
Revitalize your skin while tightening pores and removing impurities all while you balancing your Ph. Toner leaves your complexion hydrated and refreshed.
---
5. Moisturizer
Moisturizing everyday keeps your skins elasticity and suppleness is restored. Moisturizer also protects from harmful environmental pollutions, while maintaining the skin's moisture balance.
---
Ideal Body Clinic is here for you in this difficult time, message us, call us or email and we can help you create a luxurious pampering kit.