Day Time Routine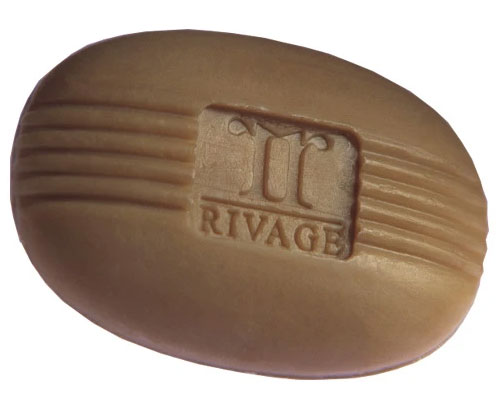 1. BLACK MUD SOAP FOR OILY SKIN
This luxurious soap cleanses and nourishes the skin, infusing it with revitalizing Dead Sea Minerals and restoring the skin's PH balance for maximum benefits. Dead Sea Mud, combined with Glycerin, works to remove impurities without stripping moisture from the skin.
---
2. MINERAL TONER ALCOHOL FREE
A unique alcohol-free formulation with Dead Sea Minerals and beneficial rose extracts, rich with Vitamin B5 and various plants extracts to regenerate, reviltalize the skin, while tighten pores and remove impurities. Leaves your complexion hydrated and refreshed.
---
3. DAY CREAM WITH VITAMIN E FOR OILY SKIN SPF15
RIVAGE Day Cream is enriched with Vitamin E and Dead Minerals to help improve the look and texture of your skin. Elasticity and suppleness are restored, provides the necessary protection from harmful environmental influences and sun rays, while maintaining the skin's delicate moisture balance.
Day cream with Vitamin E for oily skin SPF 15.
---
Night Time Routine
1. FACIAL WASH REFRESHER GEL
A gentle cleansing gel that effectively removes dirt and impurities without upsetting the ski's surface. Retains the moisture balance by using the most effective nourishing Vitamin E & Pro-Vitamin B5, immersed with ultimate curative Dead Sea Minerals to help cell's rejuvenation and stimulation. Let your skin breathe!
---
2. FACIAL EXFOLIANT CREAM FOR ALL SKIN TYPES
Light and unique facial scrub. Formed from a mixture of pure olive oil, avocado oil , cocoa butter, soft walnut granules, and Dead Sea minerals. Contains beneficial flower extracts which clear blocked pores and remove impurities.
---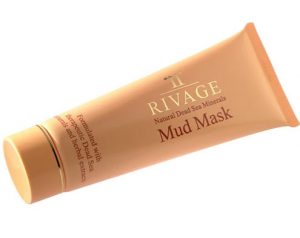 3. FACIAL MUD MASK
Facial Mud Mask for all skin types - Plastic Tube. Purifying Dead Sea facial mud mask formulated to firm and boost cell renewal while hydrates and rejuvenates dull skin by lifting impurities and gently pulling out toxins from the skin. Leaving your skin fresh. supple with healthy looking complexion.
---
4. NIGHT CREAM WITH AVOCADO OIL
Unique conditioning and moisturizing Night Cream that can dramatically enhance the look of your skin by the use of Avocado oil which significantly improves the skin's elasticity and nourishes your skin, thus minimizing the appearance of fine wrinkles, for a revived and supple complexion.
Night Cream with Avocado Oil for all skin types.